How to Choose a Web Design Company? (Easy 2 Minutes Way)
WordPress is not just a blogging web portal, but also a hub for various other tasks. WordPress also helps the user to design their theme and they can also customize a preloaded theme through WordPress. Just like any webpage, WordPress can also be formulated through codes and if you have any understanding of WordPress and coding, then you can also compose a web page for yourself or your company. Today we are teaching you how to choose a web design company
Why Do You Need A Designed Page?
There are numerous explanations for why a person might need to design a page for their distinct website. Today we are going to tell you certain reasons why you need a design page for your specific web portal.
If you want your users to know what you do and if you want to expose your work in an online field then you might need a specific web portal that is formulated for your work.
A well-designed website also counts as a User experience and if your website is well-designed with proper text and color scheme then it might add a lot of points to your User experience so it is important to choose a web design company.
If you want to authenticate your website then a good design website that is unique and is particularly made for your content might show realism to certain users.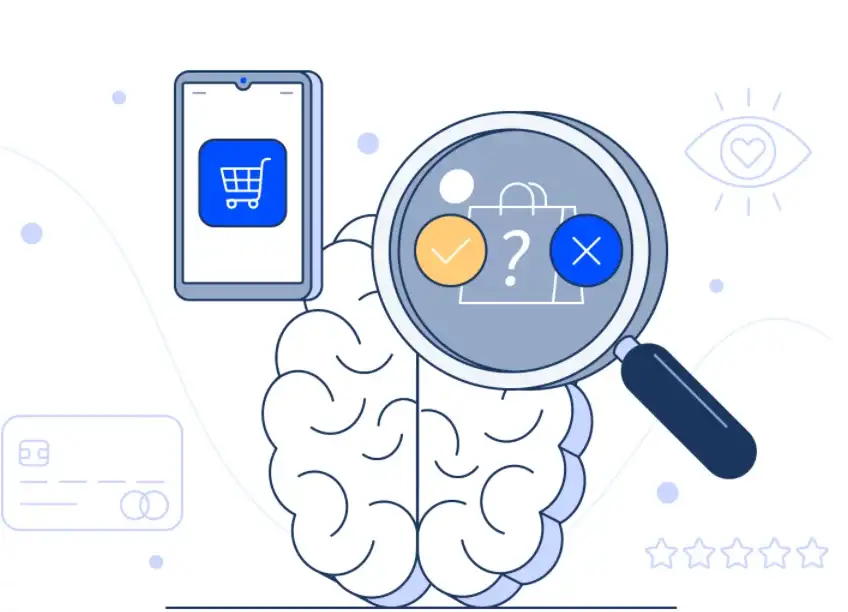 What Is The Purpose Of Your Website?
One of the most important things, when you choose a web design company, is the purpose of your website because each website is formulated specifically for its purpose. When it comes websites like Google and Amazon are based on enormous data structures and are costly but practical because they need that manner of function.
The website should be designed in a way that is also suitable for what you need because if you need a commercial website then your website will be based on a very intense User experience where your user will spend most of the time searching for the product and then buy it in a jiffy.
Now if you want a Portfolio-based website then that website will just have your info and very little data structure and that will also help in designing a very minimal-looking website. These websites are designed in a way that a user can get to know about you within fewer pages and without moving a lot into the website.
Now after doing all the research, you will have to search about your users and if you have a large number of numbers then you will have to invest more and make a more data-based website that can handle a lot of users, thus providing a good and decent User experience.
Now after doing all these, you will have to go and look at what kind of hosting partner these companies have and what will be best suited for you.
Checklist for Selecting Web Design Firm
Now while designing or choosing any kind of design firm you will have to look at certain points that will make a firm suitable for you.
Here is a list of points that you should look at while selecting a firm for your job.
Make sure that your designing firm has an online presence and that they are also providing you with your content easily through any online social media platforms.
While selecting a firm you should go and find out about their portfolio because many good forms allow the users to check out your work easily through a specific folder or section on their website while you choose a web design company.
 Now after doing all these, you should ask your content provider or design firm about their previous works. If a design agency is not providing you with their previous content then that design agency might be a fraud and you should always look out for a better design agency that always provides you with their previous content and their works that have been on the market. 
Even after your design is complete you will need certain help from design firms. It is always a shot that your designing firm is providing an after-sales service that is remarkable and also helpful according to your usage.
Now after doing all these, you will have to look at certain technical-related guidelines such as what kind of language they use. Various design firms are specifically based on certain languages and you should always use a proper language that is best suitable for your design. 
You should also look at their CRM and what kind of CRM they use.
Now after doing all these last, you will have to look at the responsive web designs and look at their previous designs because they will tell you about their designing skills and their responsive design patterns. 
After paying them you will also have to look at their ongoing maintenance and optimization services because that will help you and also count in as their after-sales services.
Wrapping Up
That's it for this blog. We hope this blog has helped you in selecting the perfect web design company for your business. If you are choosing to design a firm, then you should always look at these points. There is a lot of consideration to look for while selecting a web designing company as web designing is the most important part of online business.
If you like reading this blog, also read How To Add An Html Page To WordPress? Easy Steps and How to Change the "Just Another WordPress Site" Tagline. (Easy steps within 60 seconds).
Stuck Somewhere?
Connect With
JustHyre
Hire WordPress Engineers for custom jobs like Website Customization, SEO Optimization, Clearing a Hacked Website, Installation & Configuration & more.
Connnect with JustHyre