How To Create Forum In WordPress within 2 minutes? (Quick & Easy)
New social media is smart and no one is striking the trend for forums but a good old forum is something you might need to add some zest to your website. A forum is something that allows a user to stay in the professional arena and it is the pro point of you learn to create forum in WordPress.
What Is A forum?
A forum is a discussion board where a user can go on asking questions and also share their experiences while gathering a topic for mutual interest. A forum allows us to incorporate information and even rate any kind of user experience or selected data and that is a must to create forum in wordpress.
If your web portal contains any kind of video or audiovisuals then you can also ask your users to rate your content. A user can easily rate your content through a forum that can easily be created in WordPress and in this interactive article we will inform you about creating forum in wordpress.
Why Is forum useful?
Most of the forums are used to rate anonymously through your web portal.
Forums can also be used to get user experience on a scale note.
One of the most major uses of a forum is to get a review on any kind of content. A forum can help you gain a target audience because people can tell what kind of content you need to improve on what kind of public you attain.
A forum can also get you instant responses and improve communication and performance within your profile.
WordPress Forum
A WordPress forum is mostly based on questions and answers and can also be based on discussion boards and knowledge-sharing space. One of the most important systems of forums is that forums are based around a problem-solving system and you can easily get a forum on your WordPress web portal.
A WordPress forum also lets you gain authority and much faster reviews on any kind of product you are willing to get a user review.
How To Add Them Into WordPress?
WordPress is a hub for customization and when it comes on to designing a space or maintaining a space to its fullest, WordPress is currently the biggest web hosting service and with it, it also allows a lot of user-centric extensions and plugins.
Here in this article, we will tell you about certain techniques and plugins which will benefit you by making a forum out of a WordPress document.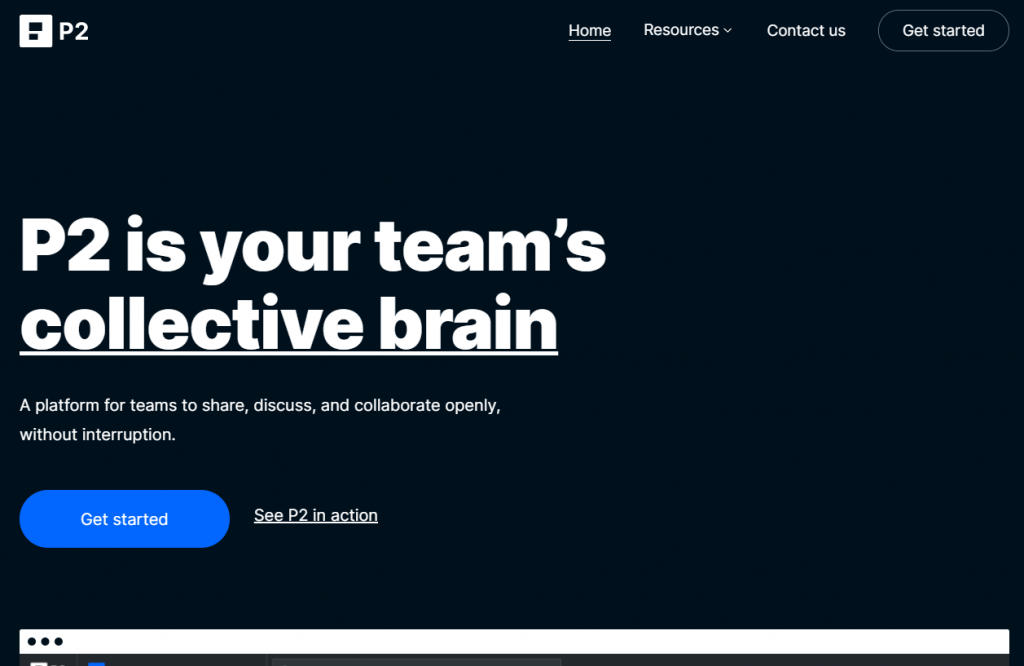 P2 on WordPress
P2 on WordPress.com is a way to add up or turn your web portal into a forum. It also allows you to add on a forum with certain customizations such as life commenting and In-page notifications. This also allows a user to interact with someone sharing the same interest and even have a discussion for the same.
Plugins for WordPress forums: BBpress
There are various plugins and here we will mention a couple of them that can be useful. One of the most important plugins related to this is the BBpress and it allows a user to add certain functionality to their website. You just have to download and install the plugin.
BBpress is available for WP business accounts and it also helps you with certain features such as customization and even setting up a professional WP dashboard.
BBpress is completely free and also allows users to set an area specified to that generic forum. BBpress is interactive and also allows a user to set the forum to a generic space in the web portal and even the whole web portal.
MAKE SURE: The comments section
One of the most important things one can do is to do a comment review based on your user and let them know that a specified user is also important to their portal.
How To Install BBpress?
Installing BBPress is just like installing any other plugin through WordPress. You can just go and download the plugin and then install the plugin. If you are confused about how to install a plugin then make sure to check out our article on the same.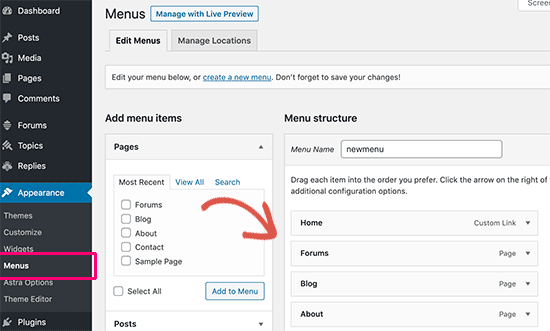 After installing a plugin you will have to activate the plugin and for that, you'll have to go to the BB press plugin page. After going to the page you have to directly apply and agree to all the conditions.
How To Create A Forum In WordPress?
Creating a forum is easy and for that, you just have to go to your plugin and choose the title frame called add forums. This plugin is one of the best one to create forum in WordPress.
After pressing on the add new button you will have to go and create a new link from the menu. After pressing the button a small popup will open where you will have an editing area opened up. In that area, you will have to describe any forum you want to use in your web portal and then furnish a title to it. Make sure you save all the changes and for that reason, you will have to publicize the button. This way you can easily create forum in WordPress.
You can also integrate your WordPress plugin with your WordPress theme and for that, you will just have to go to settings and then click on the general tab. After clicking on that you will have a page opened up in which you will have to click on membership and then allow all the Sequencing. Now after doing all these things you will get on a WordPress page that is exactly what you wanted and you easily create forum in WordPress.
JustHyre: A Place For WordPress Professionals
JustHyre is a professional space that can help you out with basic to specialised WordPress customisation and can even help you boost your SEO with their easy to go plans. They offer various other plans related to boosting and providing premium support to any webportal.
If you want to boost your overall site growth then JustHyre is the way to go.
Conclusion
In a very short way, yes it is very important to add a forum if you are delivering content that needs a review for any kind of general skilled data. A forum can help you connect with your users and it can also help your users to connect while creating a wide range of facilities and even market growth.